Our mission is to provide you with professional DJ services for your wedding, party or special event. With over 100,000 songs to choose from, we have the music to deliver the best show possible to keep your guests out on the dance floor having a good time.
Event Lighting
Looking to make your next event stand out? Lighting can take your event to the next level to get the party rockin'. Whether your looking to set the mood with up lighting or want to turn your dance floor into a night club, we have the lights to get the job done.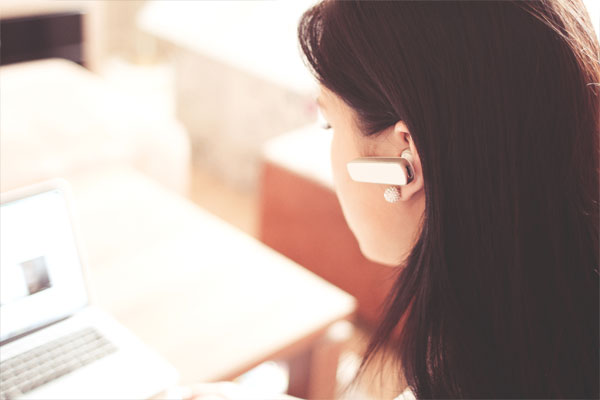 Event Planning
Nothing more important to us then making your event a success. When it comes to putting on a good show, planning is the key. We work with you one-on-one at no additional cost up to the day of your event to make there are no surprises or embarrassing moments.
Ready to find out more?
Questions, availability or feedback?  We'd like to hear from you!